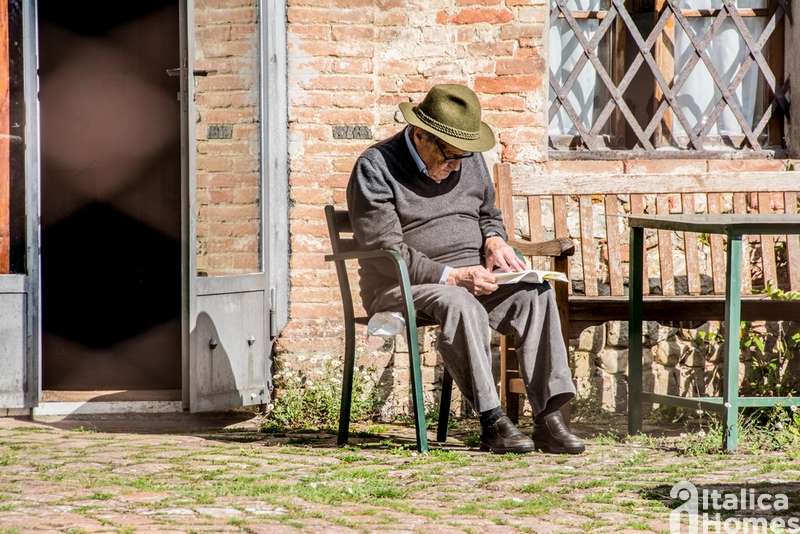 Retirement in Bella Italia
1. live where others only spend time in summer
If you have few or no descendants or other close relatives in your home country, you will spend less time thinking about whether you can easily get away from Germany. Living all year round in a country where you can feast your eyes on beautiful landscapes and enjoy delicious food to your heart's content is a dream that is relatively easy to realise – if you don't have a huge amount of exclusive furniture that first has to be transported abroad at great expense.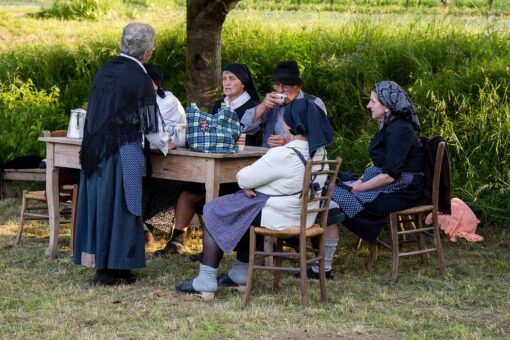 2. thinking outside the box
In Italy you will find many friendly people who will easily take you to their hearts. Unlike in Germany, society is less aloof. If you are thinking of spending the rest of your life in Italy, you will certainly already have developed sympathy for Italian people – for example, because you know some nice Italians – and know that the warmth and temperament of this nation is not a cliché.
3. do something for your health
Walking and hiking can also be done in Germany, but in South Tyrol, Merano and Italy's Alps, your eyes will open when you explore the beauty of local nature and breathe in the healing air.
Also not to be neglected is the fact that Italy's healthcare system compares excellently on an international scale.
Living frugally in Italy
Sicily offers pensioners optimal opportunities to save money. In old age, you need to keep your money together. Even if you are temporarily still able to work a mini-job, it is important to keep fixed costs low and to make sure that you live cheaply.
As a rule of thumb, the further south you settle in Italy, the more money you tend to save.
Living in Italy without language barriers
Not every retiree has acquired skills in the Italian language in the course of his or her life – and not everyone feels like going back to school at an advanced age. South Tyrol is an ideal compromise for people who like to surround themselves with German speakers. However, German is not the only common language in this place either.
Even those who have not been enthusiastic about culture and art in their previous leisure time life can still develop a passion for museums and historical buildings at an older age. Those who do not want to go on cultural education trips alone should start looking for like-minded people. Valuable friendships can develop for shaping the rest of your retired life.
Conclusion
A retirement in Italy is not only appealing, but can also mean a great deal of happiness, considering the positive effects of the climate on individual health, for example. Nevertheless, emigration needs to be well planned.