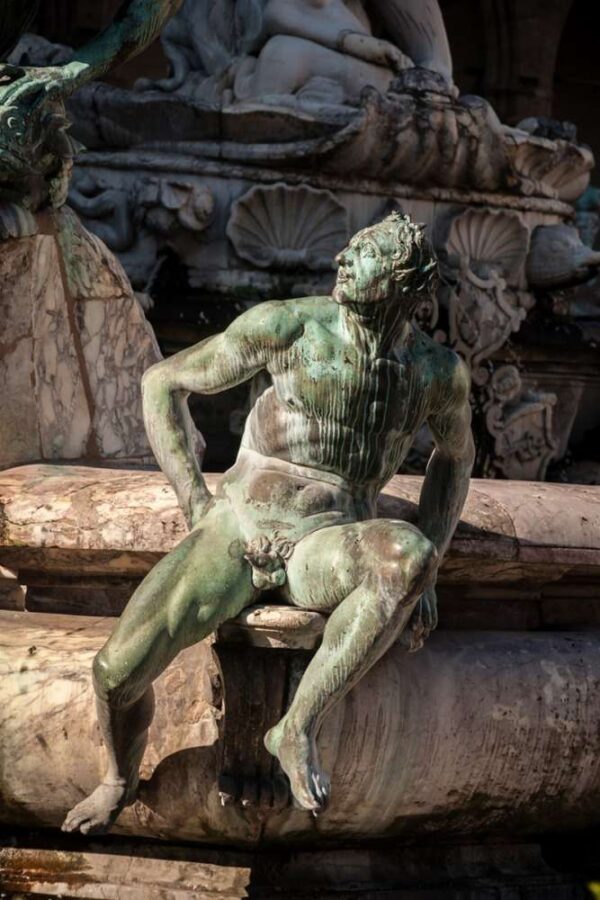 While Italy can look back historically on a seemingly endless list of personalities, the southern European country still attracts numerous stars and starlets today. Well-known figures such as Marco Polo, Dante Alighieri, Leonardo da Vinco or modern personalities such as Giorgio Armani and Luciano Pavarotti are just as much a part of illustrious Italian society as Johann Wolfgang von Goethe, Jodie Foster or Tom Cruise.
Italy seems to cast such a spell over some of these personalities that they settle permanently in one of the historic cities or romantic towns on the Mediterranean. And if you don't have the opportunity to move directly to Italy, you still seize the opportunity to use the boot-shaped country at least for longer stays or to celebrate special occasions. No one less than George Clooney chose Italy as the location for his wedding to lawyer Amal Alamuddin.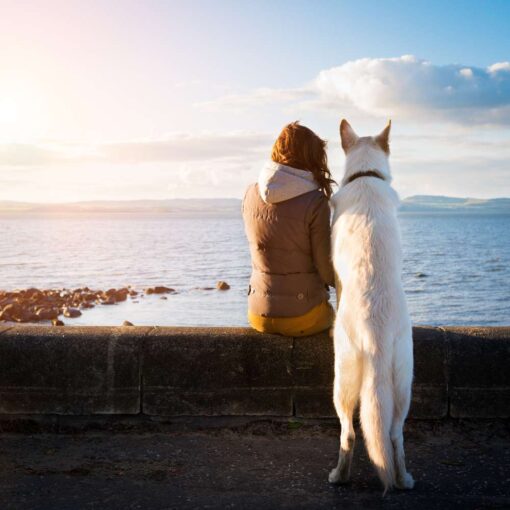 What fascinates all these personalities about Italy is obvious. The country literally defies cultural offers and historical-romantic flair. Picturesque villages, unique landscapes and incomparable gastronomy have always drawn stars and starlets to southern Europe. In addition, the fantastic weather, the fiery Italian lifestyle and of course La Dolce Vita are alluring!
Literature expert Marino Freschi describes the well-known trip to Italy by the German all-round talent Johann Wolfgang von Goethe as an outbreak. Far away from social constraints and familiar everyday life, today – like Goethe back then – many greats from show business, television and cinema find peace and liberation in Italy. The decision for the country in southern Europe usually means a radical change of scenery.
Stars like Helen Mirren, Elton John, Sting, Colin Firth or William Dafoe openly acknowledge their adopted home in Italy. Whether in Tuscany, in beautiful Apulia or in the midst of the tumult of the Eternal City – Italy offers its temporary and long-term visitors an incomparable repertoire of style, anonymity and joie de vivre.
But Italy has also been at the top of the most popular travel destinations for tourists and travelers from all over the world for years. From classic cappuccino and creamy ice cream to hearty pasta dishes and wafer-thin pizzas, traditional street markets, the Italian opera and historical monuments such as the incomparable Colosseum – Italy offers something for every taste. In addition, the multi-faceted country also attracts in terms of landscapes and nature with fantastic destinations. The beautiful Lake Garda, Lake Maggiore, the magical Tuscany with its ancient olive groves and vineyards or enchanted places like Venice and legendary spots like Sicily, they all leave lasting impressions on their visitors.
In addition, the cheerful, Italian lifestyle and unmistakable hospitality make the country a real highlight within the European Union. So whoever has the opportunity to visit Italy will not only be enchanted, but may also meet one or the other Hollywood star in person.