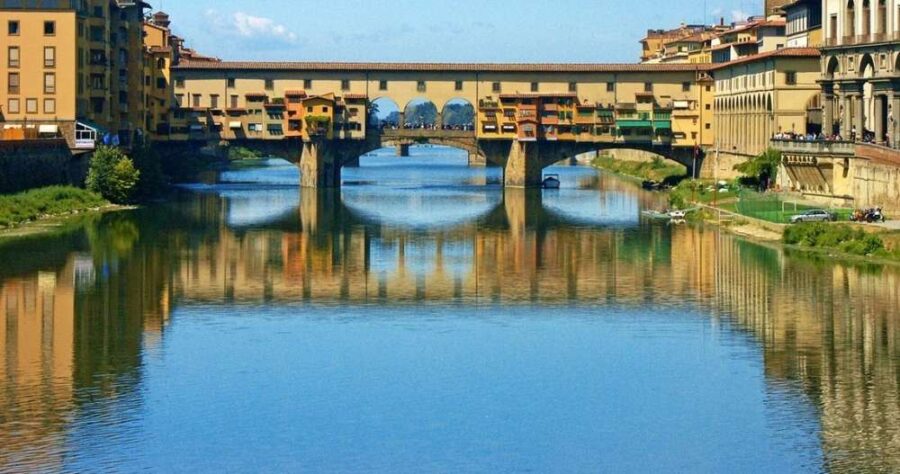 A reason you should buy a property in Italy
Tuscany is a charmingly vibrant region in central Italy which is the birthplace of the Italian renaissance and renowned for its history of Arts and Science; a touchstone of its enriching museum, and an allure for culture and food. This idea of moving to Italy has seized the imaginations of many foreigners over the years as they are often greeted with a superfluity of housing styles, proficient levels of upkeep, and fascinating galleries of Arezzo and Florence.  Still not convinced? A tour through the lively landmarks of Tuscany gives foreigners an exciting opportunity to experience its iconic attractions such as the well-known Palio di Siena annual event, and get a taste of Florence's most symbolic places – Giotto's Campanile, Piazza Della Signoria, and Ponte Vecchio.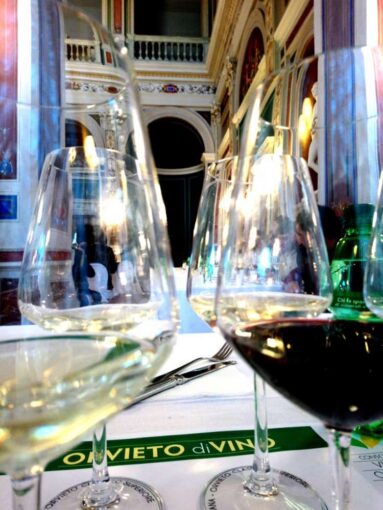 Have you watched the American romantic comedy-drama "Under the Tuscan Sun" by Audrey Wells and Starring Diane? Or wondering what it feels like to have a cup of coffee at Osteria Personale restaurant in Florence? What about the romantic co-thriller film titled "The Tourist"? Have you heard about it? Then trust me, you should want to live in these scenes… Dreaming already? Then I suggest you prolong the dream by buying a property in Tuscany. Unsure of where to begin? Italica Homes have some premium villas and houses for sale in Tuscany and Italy.
Why should you buy a property in Tuscany or Italy?
Ø Lower cost of living and affordable homes
While some people are under the intuition that the prospects of living in Italy seem difficult due to relatively high costs, the truth remains that you don't have to empty your bank to enjoy a good life in Italy. Some Italian provinces including Tuscany feature many homes for sale within less than an hour's drive, which gives you the flexibility of benefiting from lower property prices that have essential amenities just close by.
Rich Italian culture and a Healthy Lifestyle
If having friends and family around keeps you healthy, then you should look no further than Tuscany in particular and Italy in general. When you have an Italian new friend, they can do anything for you without you even needing to ask. Strange right? It shouldn't be as this is part of the popular cultural heritage of this unique country which makes it the fourth-most visited country in the world.
Amazing landscape and beautiful culture.
From the cool wet Mediterranean Rome climate to the stunning Tuscany coast, Italy is a breathtaking country having plains, hills, mountains, and a beautiful coastline. Tuscany is largely seen as a "no restrictions" region when it comes to buying Italian properties as a result of its mild weather along the coast and in the Southern Regions, including Garfagnana and Lunigiana in the Northern part of Tuscany, all of which turn to attract many visitors.
How can I find the right property in Italy or Tuscany?
Tuscany lovely and well-preserved hilltop towns in the Northern, North Eastern, and Southern parts of the region offer a wide range of property types which vary depending on their prices. If you're moving to the country, Siena, Bagni di Lucca, the Chianti areas, Barga, and some parts of Lunigiana have plenty of detached houses and villas available. In Rome or Milan, you'll be lucky enough to get your hands on a small apartment at a relatively friendly cost. When buying your property in Italy, you should be conscious of the following;
Preferably, use an agent and never buy a property that you have not seen.
Avoid sellers who refuse to meet you in person and,
Most importantly, always check that the person you are buying from has the right to sell.
Bear in mind that if you decide to buy via https://www.italicahomes.com, you don't have to worry about any of these.