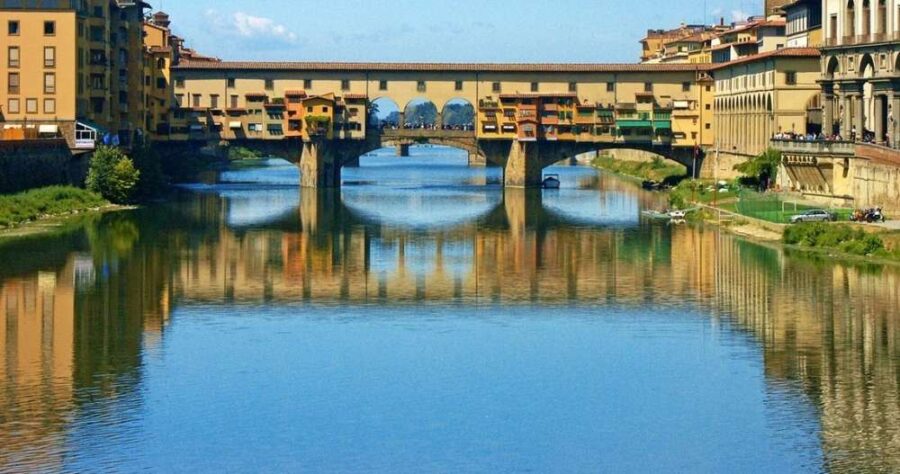 Excursions around Florence: Where to go for the weekend?
Another highlight is certainly the Uffizi Museum, which exhibits many important works of art from the Renaissance period. Visitors can also see the impressive Santa Maria del Fiore Cathedral, which is one of the most magnificent churches in all of Italy. Another highlight is Piazza della Signoria, a central square that offers a unique experience with its many ancient statues and magnificent fountains.  Piazzale Michelangelo offers a breathtaking view of the city and the Corridoio Vasariano is a long corridor in Palazzo Vecchio decorated with frescoes. A must-see is also the Medici Palace, home to the famous Medici family, once one of the most powerful dynasties in all of Europe.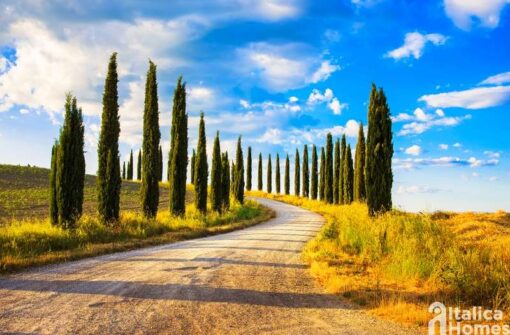 The best places to visit around Florence
Florence is known for its impressive art and culture, but also for its beautiful countryside. So if you're taking a trip to the city, don't just focus on the city – there are plenty of other beautiful places nearby to spend some time.
Orvieto
Medieval Orvieto is a popular destination for Florence residents. The town sits on a rocky plateau and offers stunning views of the valley below. There are many places of interest in Orvieto.
Siena
Siena is another medieval city located in Tuscany. The city is famous for its Palio, a horse race that takes place twice a year. In the centre of Siena is the Piazza del Campo, where the race takes place. The Siena Cathedral is also worth a visit.
San Gimignano
San Gimignano is a small town in Tuscany famous for its medieval towers. There are more than 70 towers in the town, 14 of which are still standing. The towers used to be homes for rich families and served as a sign of wealth and power. Today they are one of the town's main attractions.
Chianti
Chianti is a region south of Florence known for its vineyards, olive groves and picturesque wine regions. Here you can explore many interesting walking trails or take part in wine tastings. Also visit the surrounding towns where you can enjoy authentic Tuscan cuisine.
Versilia
Versilia is a coastal region in northwest Italy with beaches, pine forests and charming landscapes. In addition to the bathing beach, there are also beautiful hiking trails for walks through nature. Versilia is an ideal place to relax and enjoy.
Lucca
Lucca is located about 50 km northwest of Florence and is known for its ancient architecture, including Gothic churches and palaces in modern style. There are also many beautiful parks in Lucca, which offers lush vegetation and allows visitors to spend the day in the green.
Val d'Orcia
The Val d'Orcia is located in the province of Siena and is the perfect setting for your day trip. Here you will find idyllic landscapes with rolling hills, romantic villages and olive groves and vineyards. Discover the beauty of this Tuscan landscape on your trip to Val d'Orcia.
All these places offer delightful options for your weekend getaway around Florence. Take your time to explore the Tuscan countryside or linger in the picturesque villages – each place has something unique in store for your memory. Enjoy the diversity of the Tuscan countryside together with family or friends – let yourself be enchanted.