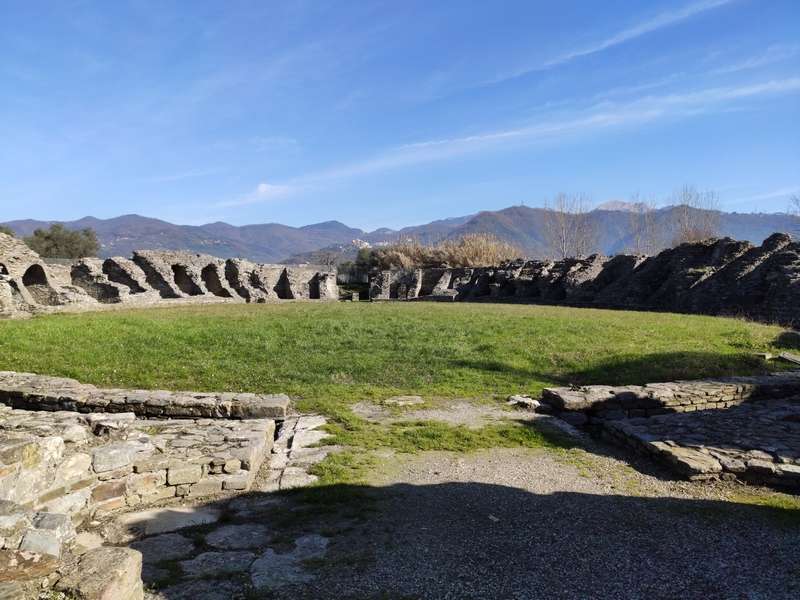 Luni – History and sights on the edge of Tuscany and Liguria
A small gem for anyone interested in documented history could be Luni – on the border between Tuscany and Liguria. In the municipality of Ortonovo on the Magra River and thus already part of the Lunigiana, there is an unfortunately quite unknown excavation and museum. Unknown because the necessary funds for further work and maintenance of the existing work are lacking. The money goes to larger and, above all, well-known projects that attract many tourists. It is not without effect to observe how the few tourists who lose their way leave and claim that they have left their wallets in the car when they learn that they should pay 4 euros entry. 1 coffee in Germany.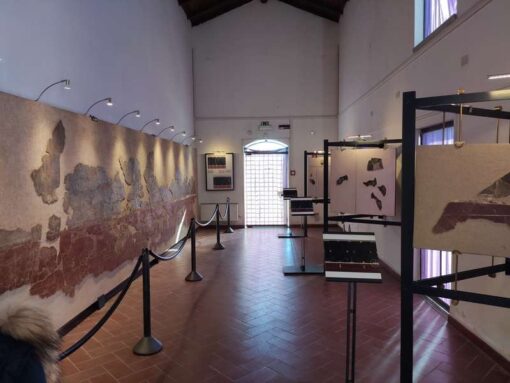 Hardly anyone knows Luni – neither Italians nor, of course, not tourists who discover the hills above the city for themselves in summer. The name comes from the goddess Luna, Luni was founded in 177 as a Roman colony and later became quite important and prosperous due to the nearby marble quarry. To protect the area from Goths and others, the bishops gradually gained immunity from their jurisdiction in the surrounding area, i.e. the Lunigiana. The city was later looted by the Normans and later Saracens. With the support of Pisa and Genoa, however, the Pope managed to stop them. Shortly afterwards, the port city (which is no longer directly on the sea) was paralyzed by malaria and forced to move to Sarzana.
The area of ​​the excavations is large, in the 70's the museum was added, similar to Pompei one can admire wonderful mosaics that are based on marine life, the theater better said amphitheater and of course great floor heating at that time. And the visit to Luni is at least as good, if not better, than it was back then. Some people carry whole canisters home.
Luni – excavation opening hours
Via Luni 37, 19034 Ortonovo Tuesday to Saturday 8.30am – 7.30pm, first Sunday of the month 8.30am to 7.30pm, otherwise until 1pm. Free day: Monday.