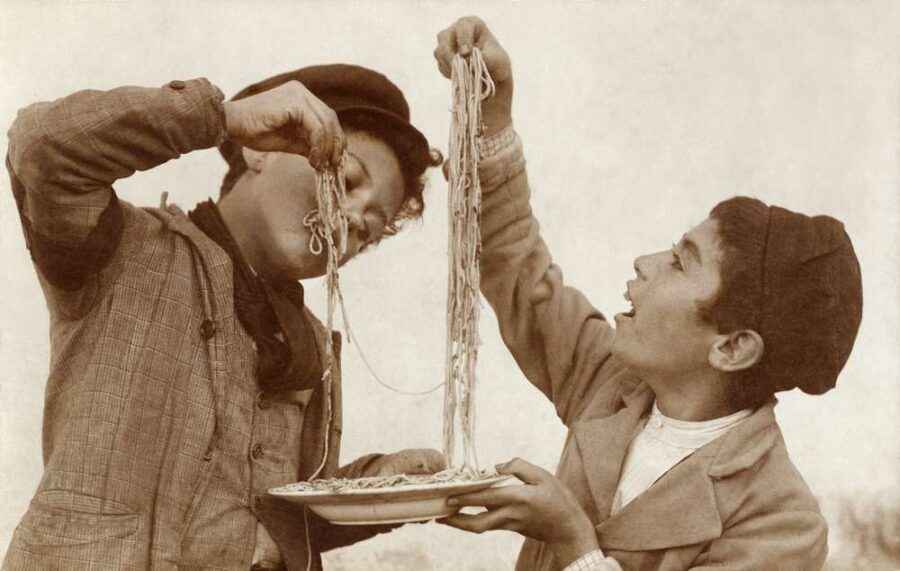 Why is Italy the best place to vacation?
Italy is one of the most visited countries in the world and everyone should visit it at least once in a lifetime. There are too many beauties to avoid this country when traveling. It's not just about sights or swimming, you will be captivated by the overall atmosphere of this country. It is incredibly pleasant, it is not expensive and whether you go here for a short or long vacation, you will always enjoy your stay. Let's imagine the main reasons to visit this country.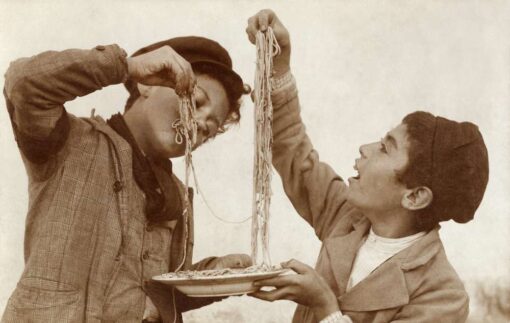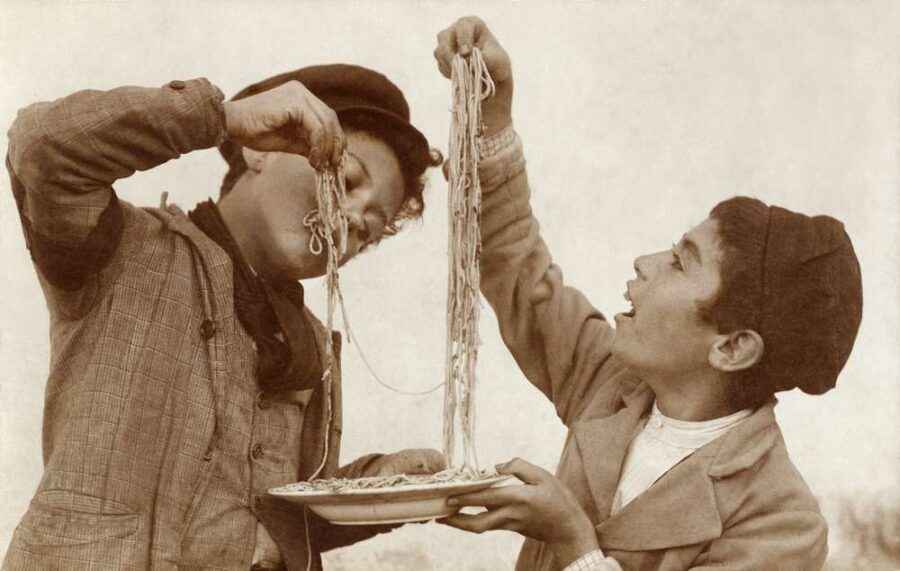 Food
Italian food is undoubtedly one of the main reasons to go to this country. Italian cuisine is the most copied cuisine in the world, but only a few restaurants can approach dishes that you can have directly in Italy. This is mainly due to the traditional composition and the ingredients used, which are of quality origin. Region by region you can discover new flavors, recipes and ingredients. Where else can you taste local cheeses, pastries, sauces or pasta? Only in Italy.
Style
The Italian fashion style is one of the main attractions not only for women, but also for men, who make sure that they look elegant. Whether it's clothes, shoes or furniture, the Italian style is prized and every piece with the inscription "Made in Italy" is a sign of prestige. After all, it is here that world brands such as Armani, Versace, Dolce & Gabbana or Valentino were created. When you visit Italy, you may come across other popular brands that are beautiful, but are not as well known in the sentence, such as Sandro Ferrone clothing or Nero Giardini shoes.
People
Italians are very friendly, they like to smile and have fun. If you visit this country for a long time, it is likely that you will make many Italian friends here. Just look at how Italians have fun in pubs, restaurants, nightclubs or even on the street, they are lively people who are full of optimism. Try participating in a local festival and see for yourself.
Art and architecture
Even uneducated people need to know at least Italian artists such as Michelangelo, Donatello or Caravaggio. When traveling in Italy, you can admire the beautiful works of local artists who have made an indelible mark on history in the individual regions. You will also find works by artists such as Bernini, Borromini, Canaletto, Canova, Giotto and others. Whether paintings, sculptures, palaces or churches, Italian art has a character that will be etched in your memory.
Nature
Italy has a diverse not only culture, but especially nature, literally everyone can do their thing here. Sea lovers will enjoy the vast beaches of Sardinia and other regions, skiers can conquer the Alps and see places like Trentino Alto Adige, Piedmont or Friuli Venezia Giulia. Lovers of hiking and walking will appreciate the rolling hills of Tuscany. You will also find beautiful lakes, rugged coastlines and anything else you want.
History
Italy has an incredible historical heritage, from prehistory to the present. In Rome you will find traces of the mighty Roman Empire, the Vatican will show you the glory of Christianity, Florence the glorious Renaissance period, and Venice will tell you why so many people in love come here. History breathes here from all sides.